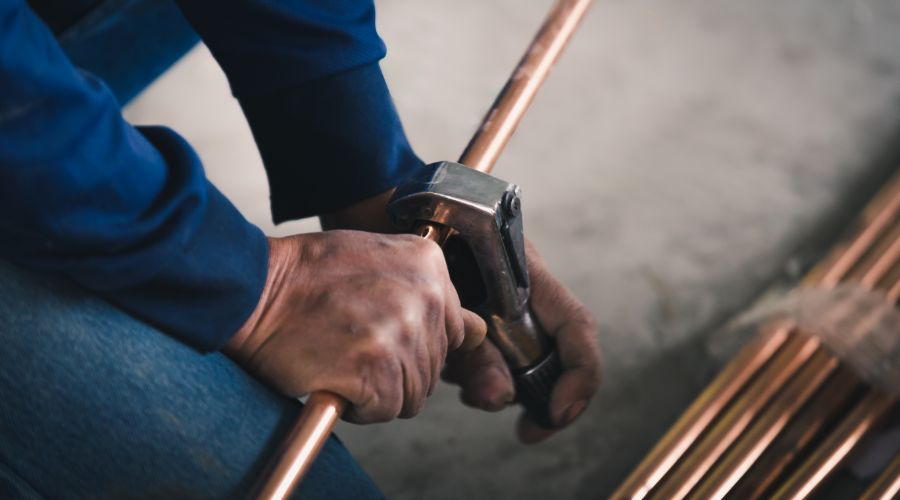 140 experts at your service
Leading copper professional with decades of experience
Our core know-how is developing and manufacturing copper tubes for HVAC installation and industry use. You and your customers deserve the best. That is why our products meet required quality standards, and the guiding principle of our operations is to give our customers the best service we can.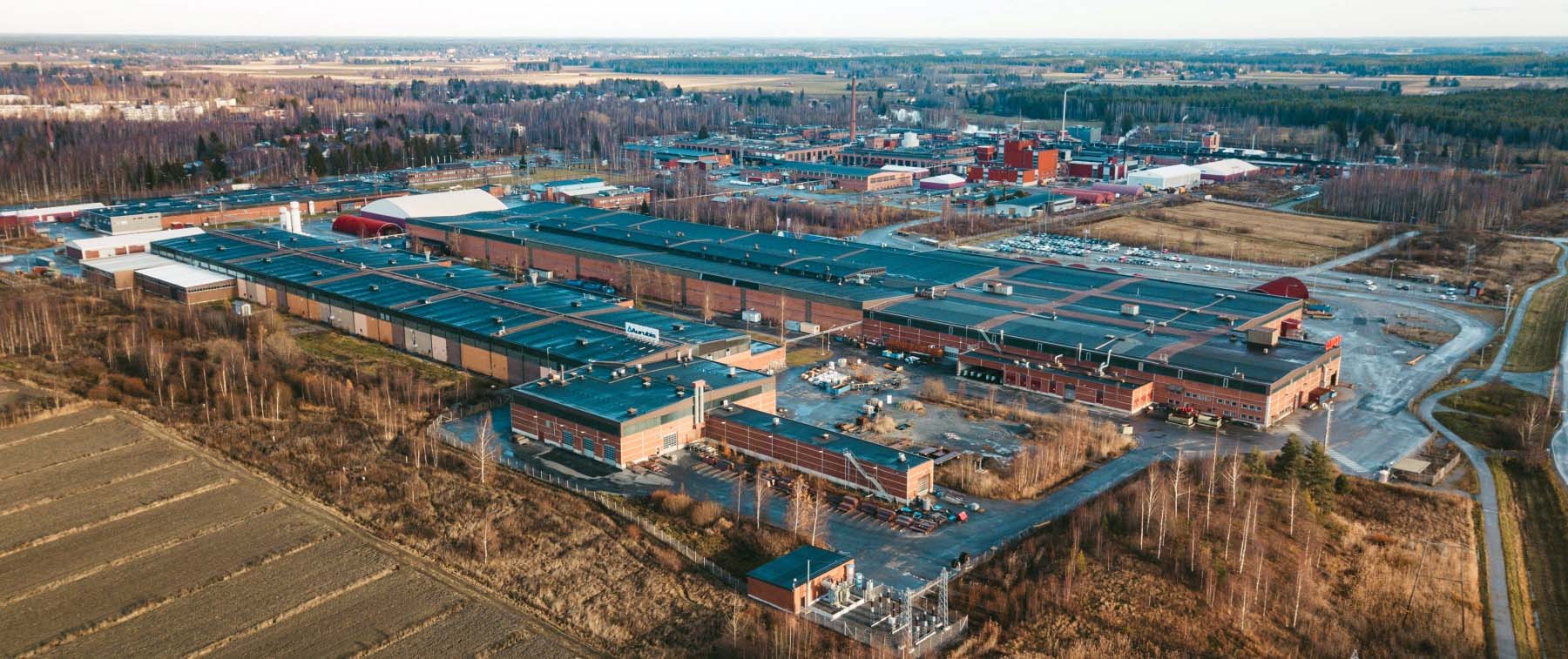 The roots of our expertise are found in the Outokumpu copper mine. Cupori was founded in 2008 when the company's management bought out Outokumpu Oy's copper business. In 2014, the company was transferred to the ownership of private Austrian individuals. Today, Cupori is known as a sustainably growing company that is developing its operations in a responsible manner. Cupori's production and headquarters are in Pori, but our products serve customers all over the world.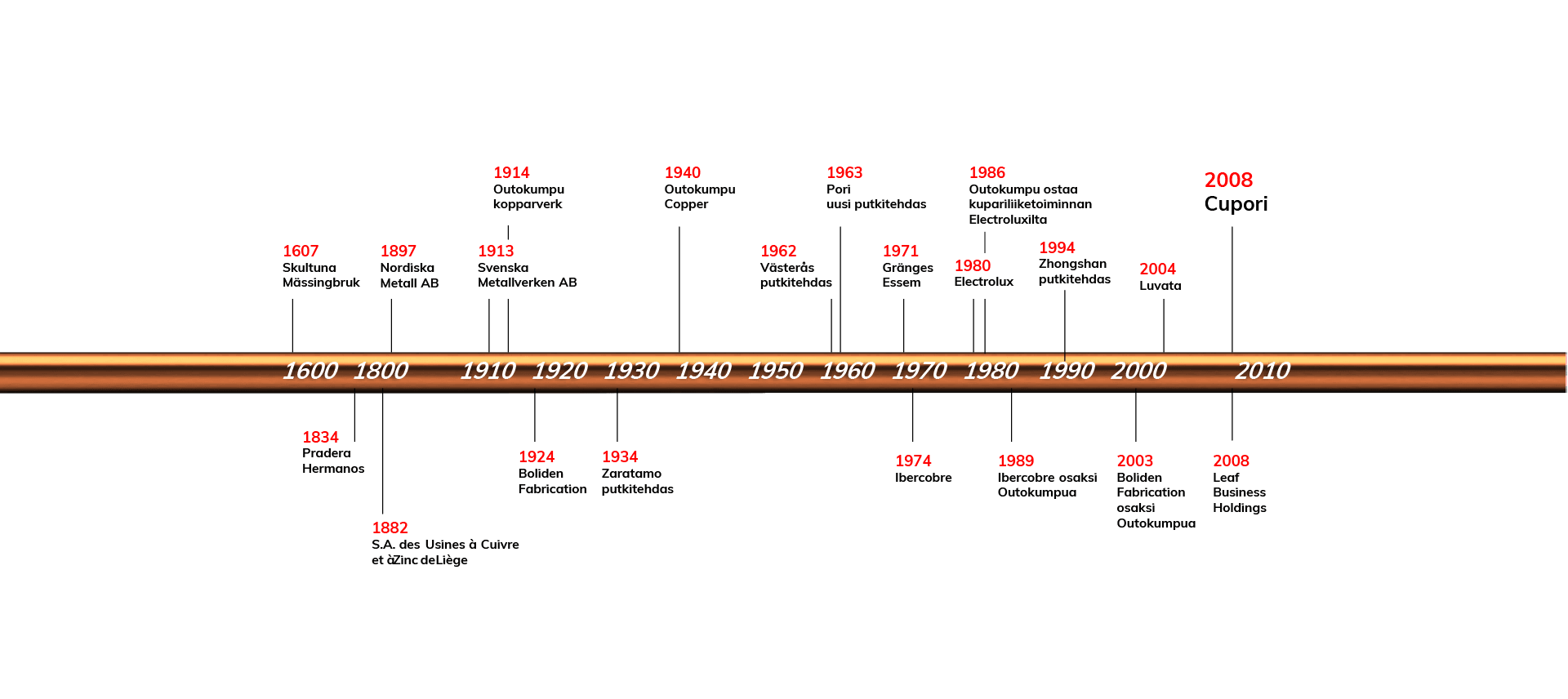 Our promises
We work hard every day to bring our partners permanent growth. We are committed to the continuous improvement of our business and production processes. The versatility of copper – a natural, recyclable product that can be used as a source of renewable energy – provides us with a firm foundation for operations that are both customer-oriented and profitable.
Are you looking for a profitable copper partner?
Ask us for more information about our advanced solutions!